The legendary photographer's 1976 debut solo show at MoMA changed the medium forever.
Jacqui Palumbo
When photographer William Eggleston arrived in Manhattan in 1967, he brought a suitcase Elled with color slides and prints taken around the Mississippi Delta. Hey were scenes of the low-slung homes, blue skies, Jat lands, and ordinary people of the American South—all rendered in what would eventually become his iconic high-chroma, saturated hues.
In New York, Eggleston made friends with fellow photographers and future legends Diane Arbus, Garry Winogrand, and Lee Friedlander, who encouraged him to show his work to John Szarkowski. As the Museum of Modern Art's director of photography, Szarkowski had a reputation as a king-maker, known for taking risks on artists.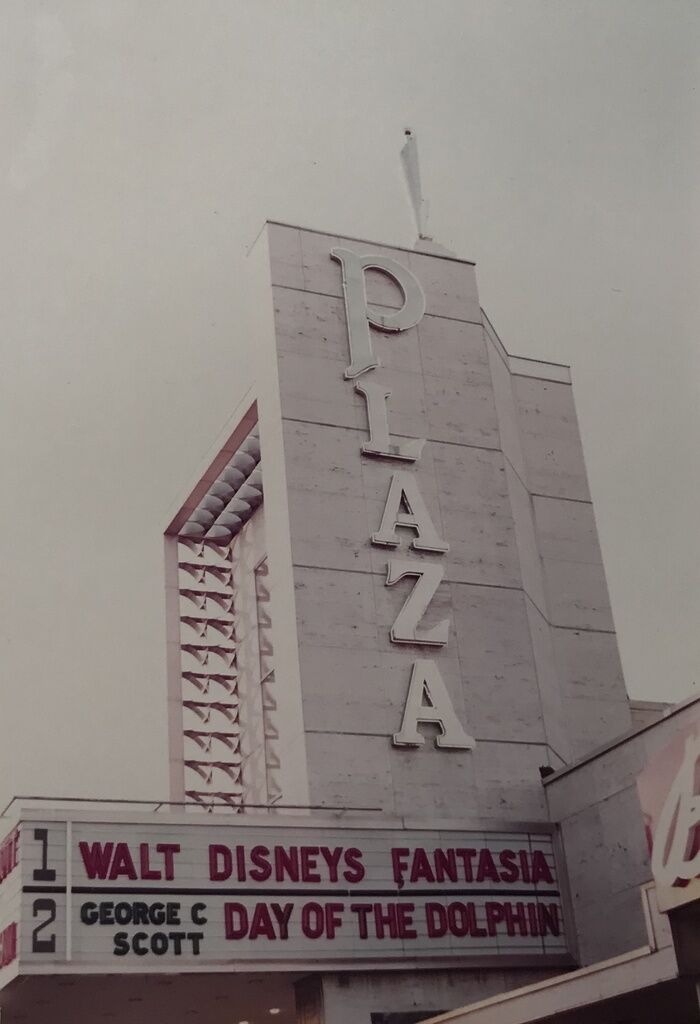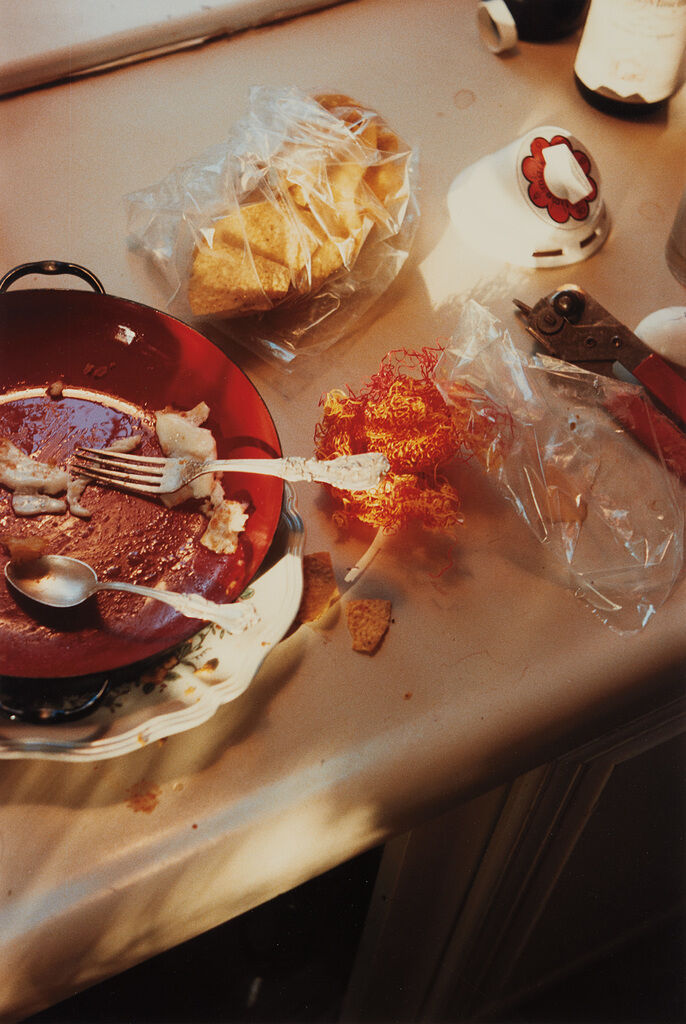 Eggleston was decidedly a risk. The self-taught, Memphis-born photographer was an unknown talent, one whose defiant works in color spoke to a habitual streak of rebellion. Eggleston was making vivid images of mundane scenes at a time when the only photographs considered to be art were in black and white (color photography was typically reserved for punchy advertising campaigns, not fine art). Critics were appalled when Stephen Shore mounted a solo show of color photographs at the Metropolitan Museum of Art in 1971. Yet Szarkowski, like Shore, saw a future with color photography and understood the quiet, profound power of Eggleston's work.
On May 25, 1976, Eggleston made his MoMA debut with a show of 75 prints, titled "William Eggleston's Guide." It was the first solo show dedicated to color photographs at the museum; color photography's mainstream acceptance still faced a barrier. But where other photographers like Shore and Saul Leiter had tried, to varying degrees of success, to crack it, Eggleston wielded a hammer. The show and its accompanying monograph would become landmark moments in the history of photography.
Quite plainly, the work on display was a window into the American South. There were no heroics in his photographs, no political agendas hidden in the details. Eggleston called his approach "photographing democratically"—wherein all subjects can be of interest, with no one thing more important than the other. A photograph of an empty living room, or a dog lapping water on the side of the road, or a woman sitting on a parking-lot curb were all equal in front of his lens.
Read on here >>>> Source: Artsy William Eggleston's Colorful Photographs of the Everyday Shocked the Art World – Artsy